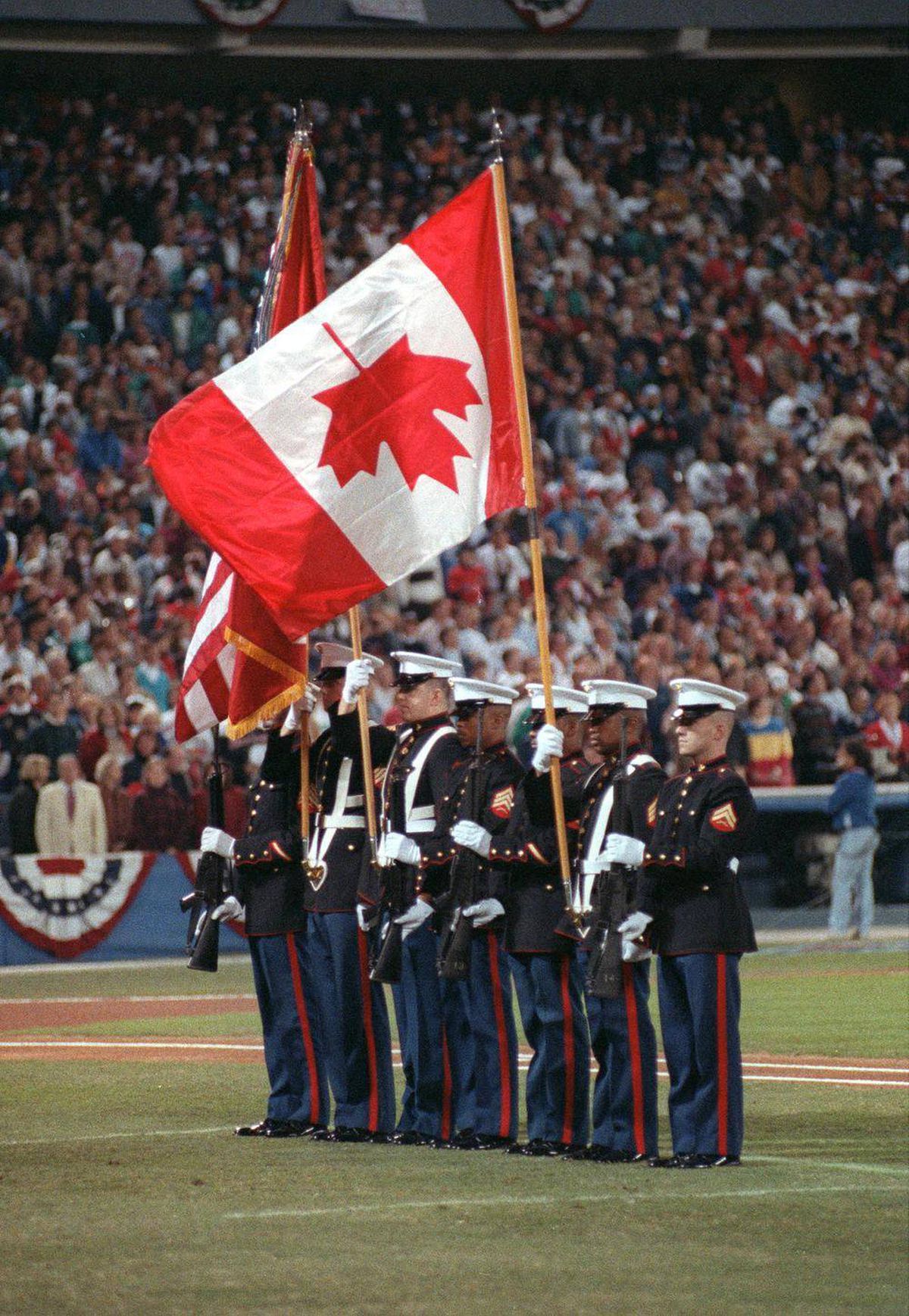 Upside Down (live, 1991)
Upside Down (live in Cincinatti, 1992)
Upside Down (live, 2007, official bootleg, Clyde set)
Upside Down (web concert, 2010)
Upside Down (radio performance, 2011)
Upside Down/Upside Down (live, 2014)
By some margin the best of the Little Earthquakes b-sides, to the point that Amos in 1994 described its omission from Little Earthquakes as her "only regret." (She would eventually say something similar about "Honey" missing the cut for Under the Pink and "Cooling" not making it onto Boys for Pele.) And Amos is right—without being so crass as to name names, "Upside Down" is straightforwardly better than at least two songs on Little Earthquakes, and is heads above the next best b-side. This is, presumably, why it found an almost immediate release, coming out as track two of the "Me and a Gun" single in the UK, and showing up on both the "Winter" and "Precious Things" singles in the US—a clear and easily justified decision to make it the primary b-side of the album.
Much of Little Earthquakes is built in the balance between Amos's more gnomic tendencies and a confessional approach that relies on a sense of intimate relatability. "Upside Down" stands out, then, for doing both of these things with a focused intensity otherwise seen only in "Silent All These Years." But instead of that song's anthemic reclamation of agency, "Upside Down" is a troubled and uncertain song. Its lyrics offer images of anxiety—worlds turned upside down, voices chattering in your head, interpersonal turmoil, and everything being very much not OK. But the song also sees Amos at her most utterly whimsical, whether in her mischievous turn from berating a lover, "you say the world is getting rid of her demons / I say baby what have you been smoking" straight into "I dreamed I dreamed I dreamed / I loved a black boy / my daddy would scream" (a line that's potentially harsh on her father, who she's elsewhere described as a strong supporter of civil rights) or in some of the most cheerily bonkers lines of her early career in "you see I'm tangled up / got a kitten, kitten, kitten, kitten in my hair / Cincinnati—I like the word / it's the only thing we can't seem to turn / upside down."
But the strangeness of "Upside Down" goes deeper than its somewhat impish sense of humor, permeating the song with odd images. Most obviously is the song's overt color scheme—it opens with the declaration that "I love to turn my little blue world upside down," and subsequent verses invert a little blue girl. Why blue? Possibilities abound: a reference to the famous "The Blue Marble" photograph, a Brian Eno riff, a symbol of depression or melancholy, an allusion to the Blue Fugates, a shoutout to a hentai manga (OK probably not), and more. Whatever the reason, it gives the song a vivid sense of tone and character, however cryptic.
Amos's explanation of the song in the Little Earthquakes songbook does magnificently little to clarify: "Sticks, rocks, food, all sundry items came into the faery donut, including my feet over my head and a little blue girl." But little is not nothing. The reference to "the faery donut" describes Amos's idiosyncratic songwriting process for the album. Elsewhere, she explains: "When the songs began showing up I wrote their names on separate envelopes and made a faery ring in the middle of the house. I'd sit in the middle of the ring to focus on a song's direction. All of the songs seemed to work toward the completeness of the other."
This is a more ritualized process than Amos will describe for her later albums, but it's a recognizable prototype of an approach that she'd later learn to do more instinctually. The key point is Amos's sense of the songs as coherent psychic entities—a point reinforced by another, less overtly magical account of the songwriting where she says, "It's like I have this hunk of clay in my stomach that I'm conceiving. And it's telling me what it wants to be. But I have to put it into a language." For Amos, songs exist and have personalities. It is important to note some subtleties of this—it is not, for instance, a claim that the songs exist wholly independently of her and that her role is simply to translate them into the material form of a pop song. The imagery of childbirth is indicative—children are, after all, discrete psychic entities, but that hardly means they exist prior to their creation. The fact that she acknowledges a mystic dimension to songwriting is not an abdication of her own work or agency in the process.
Nevertheless, it's clear that her songs have psychic lives of their own. And in this context, "Upside Down" appears to have a discrete entity of its own in the form of the little blue girl, who Amos clearly distinguishes from herself since she refers separately to "my feet above my head." (And it's supported by the song as well, which in the third verse has Amos sing about how she'd "love to turn this little blue girl upside down.") But the trail in many ways goes cold here—we're not going to identify the blue girl who stumbled into Amos's magic circle, after all.
But we don't have to. The song is is in the end enough—a tumbling and churning thing that sweeps us off our feet, binding us into a magic we can never fully understand, our worlds too turned upside down.
Recorded in Los Angeles at Capitol Records in 1990, produced by Davitt Sigerson. Played throughout Amos's career.